Woke up to Kennedy & Chloe wearing their aprons, doing their chore packs and pretending they have a wicked step-mother. Breakfast already made & eaten (Donuts & Peaches)- Kennedy took care of everyone. James & the boys were off mountain biking early this morning. James has been so sweet to take extra photos for me and text them so I can use them in my Week in the Life album (Like the one below of Cade on the trail this morning).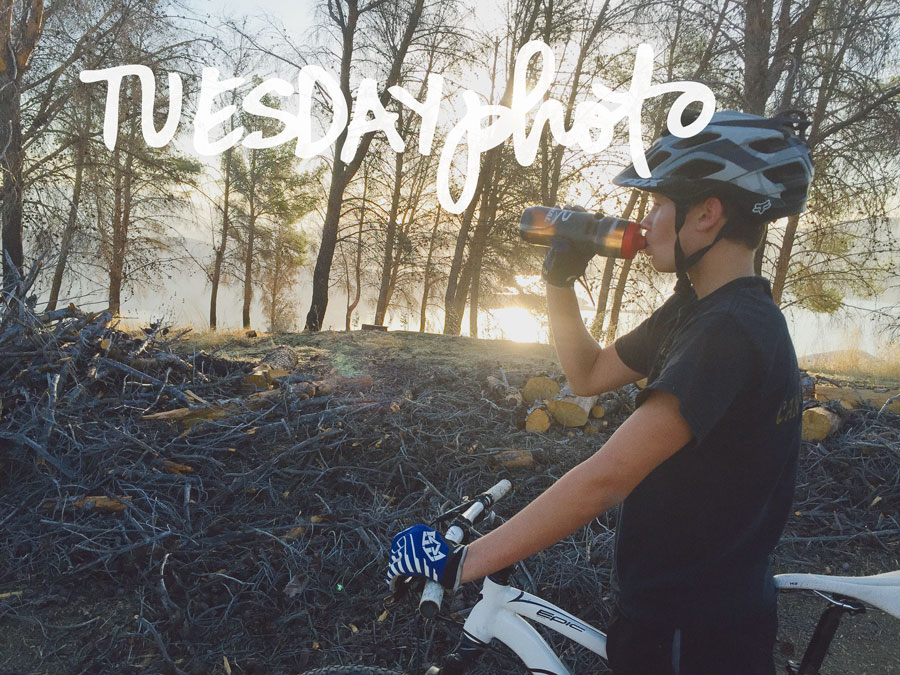 Our bed first thing in the morning. I guess I move around a little more than James in the night 🙂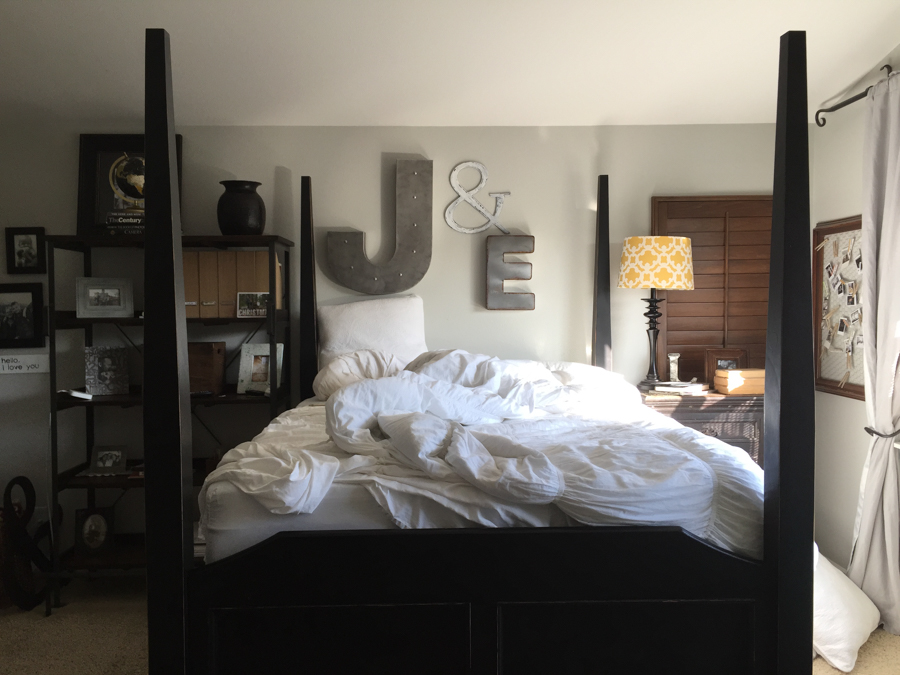 This is the towel bar I made for the kids last year. It hangs in their bathroom to hold both their chore packs and their towels.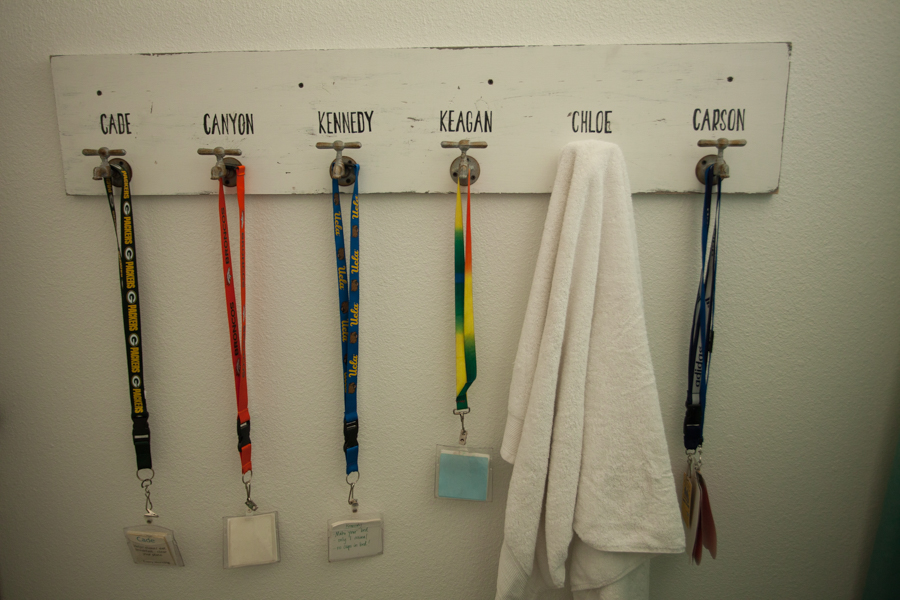 Canyon on the trail this morning. James told me he rocked it- he flew on the downhill and didn't stop on the uphill.  So proud.

Dropping some things off at the RV- we just love driving the Jeep around town.

James & KEagan picked up the soccer uniforms. James is coaching Keagan's team this year.

The little ones were pretending to drive in a "carriage" made of pillows and delivering books to the kids in the village. I just love their imaginations.

Today we took off at 10am – headed to Santa Monica to ride the ferris wheel on the pier. Carson has been asking to ride it since June. Today is the day.

Ate lunch on 3rd Street, did a little shopping, then headed to the pier.

I've always loved this building- glad I finally had a chance to capture it.








One of my favorite shots of the day (Below)



L.A. Traffic. 

Homeschool Mom's Night Out at my house. It was a great night of encouragement and fun. I'm thankful to have ladies who are like-minded in my life.